Welcome to LGBTOURS!
For more than 25 years we have successfully organized tours for train fans. Our main point is to provide unforgettable tour experiences. We achieve this by working with fine hotels and exciting railways. Many excursions are with special charter trains and exclusive cars along overwhelming trails and breathtaking landscapes. Last but not least we offer a unique and very personal service by personally accompanying you from your booking request to your farewell-dinner.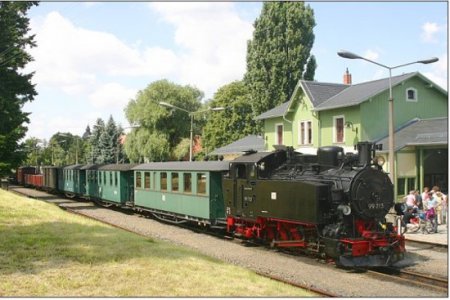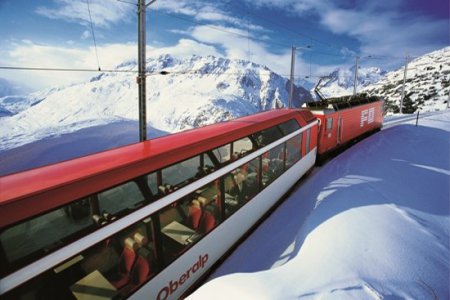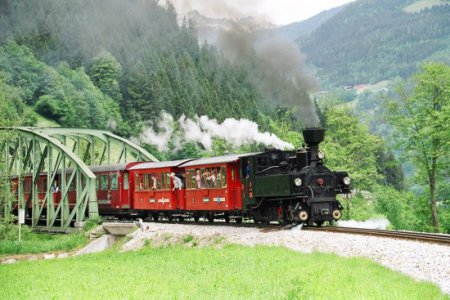 We hope we were able to spark your interest and would be delighted to welcome you on one of our future tours. All aboard!


Kind regards
Your LGBTOURS Team

Narrow Gauge Paradise - LGBTOURS

P.O. Box 130807 - Tampa - Florida 33681-0807

Tel/Fax 305-572-5770 -